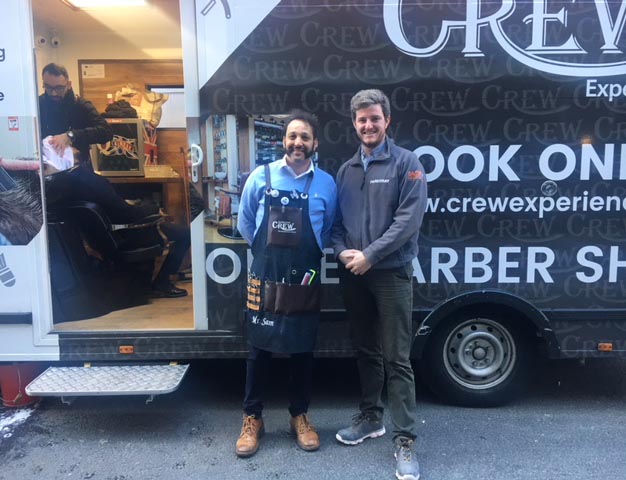 Our Wells Street project started the week with a fresh trim on Monday 25 February, thanks to Crew Experience's mobile barbering service, who offered free haircuts on site as part of the project's community engagement initiative.
Our team, led by Senior Project Manager Matt Gascoigne is currently on site performing the full refurbishment of a Grade 2 listed building on Wells Street on behalf of clients, Storey.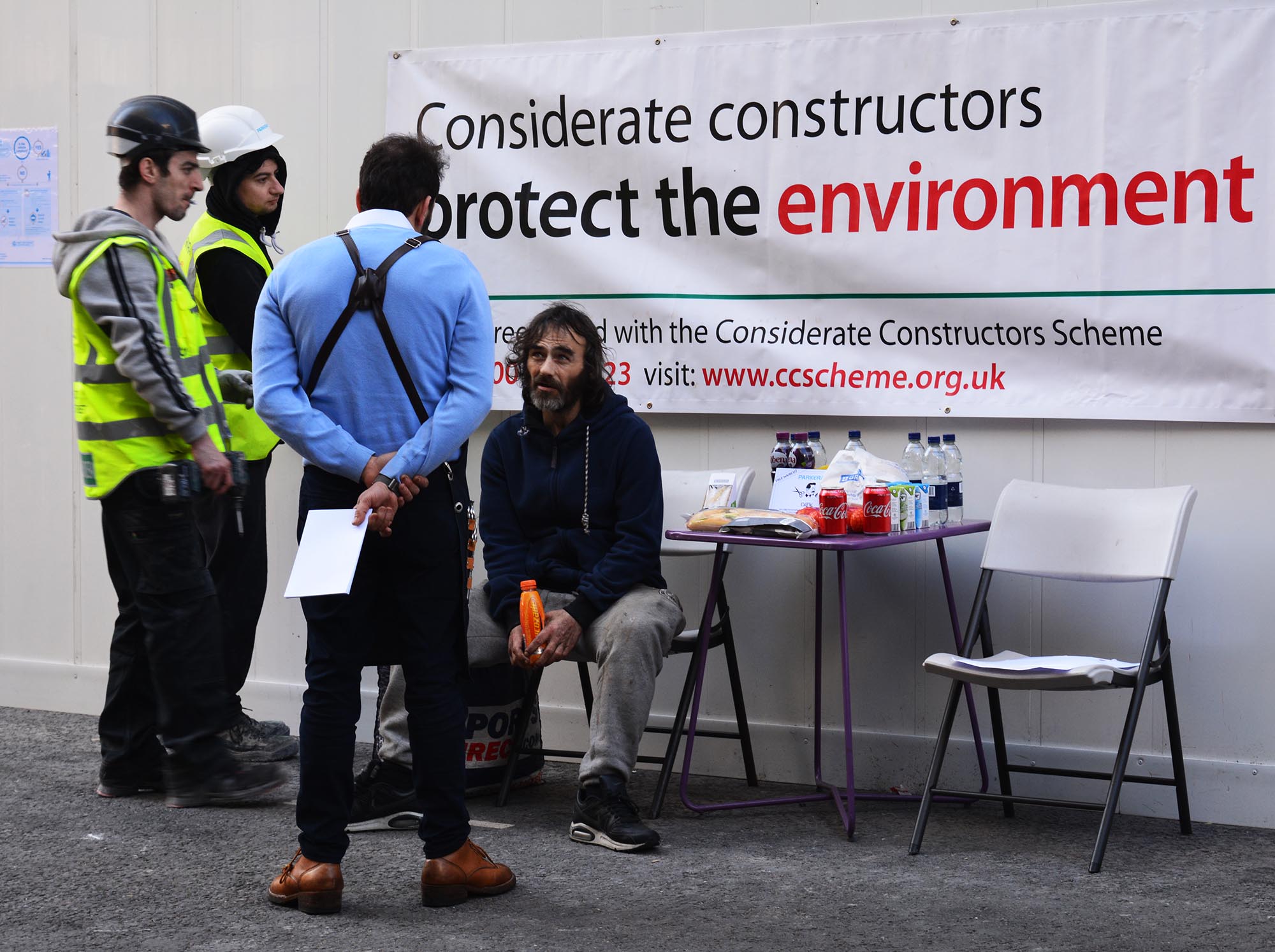 Mindful of the impact our construction works place on the local environment, and as members of the Considerate Constructors Scheme, our team wanted to give back to the community. Matt engaged Sam, his longstanding barber of 10 years and the owner of Crew Experience to offer free barbering and male grooming services for the day to Parkeray site operatives and the local homeless community.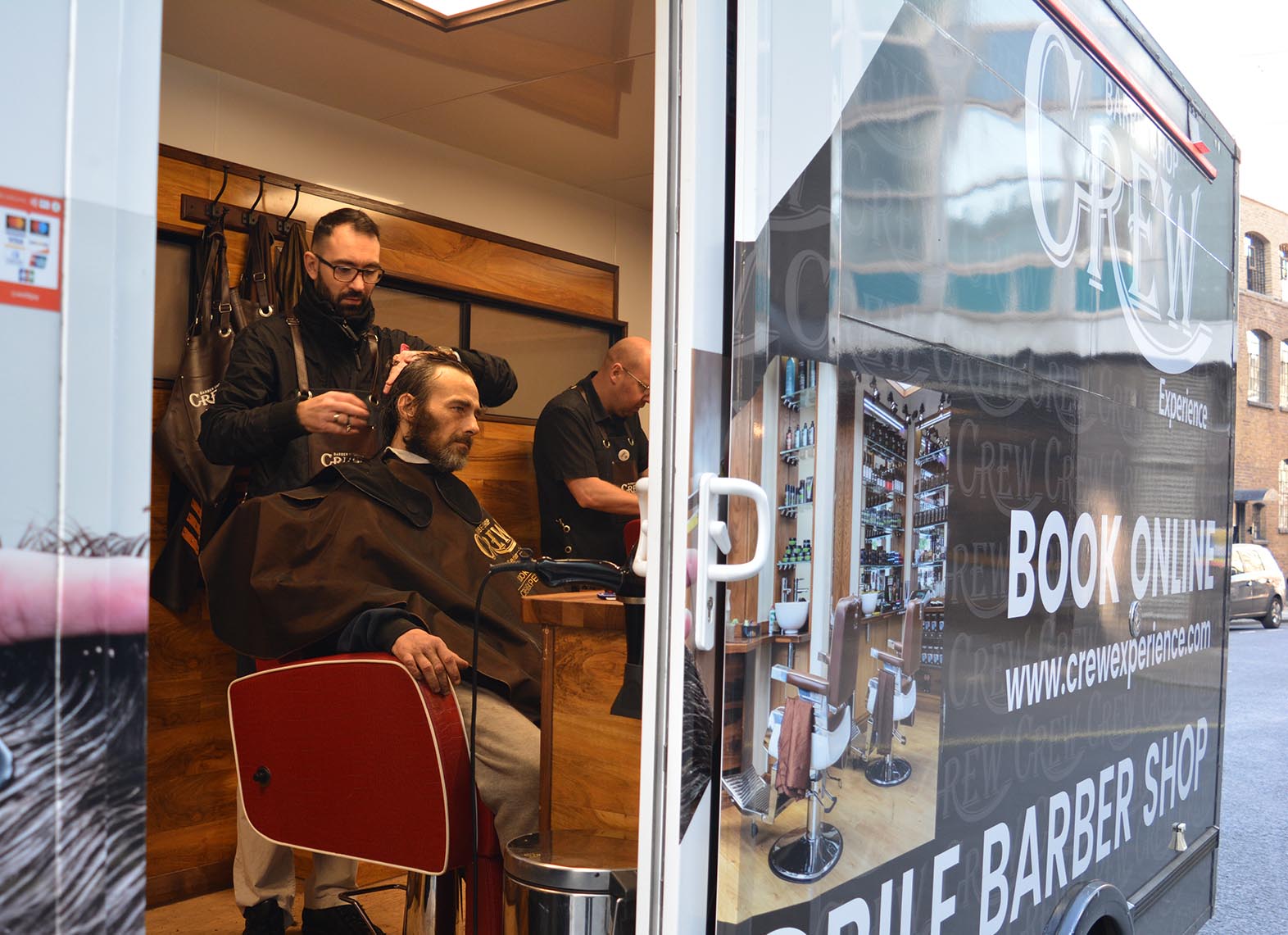 Needless to say, there was no excuse for scruffy beards or heads, as members from the community and neighbouring buildings left the barber's chair feeling 'brand new' and ready to tackle the week ahead.
With stores in Putney and Fulham, Crew Experience began offering their mobile barbering service to the homeless in October 2018. Having serviced 312 people to date, they look to increase this number to 1,000 by April 2019.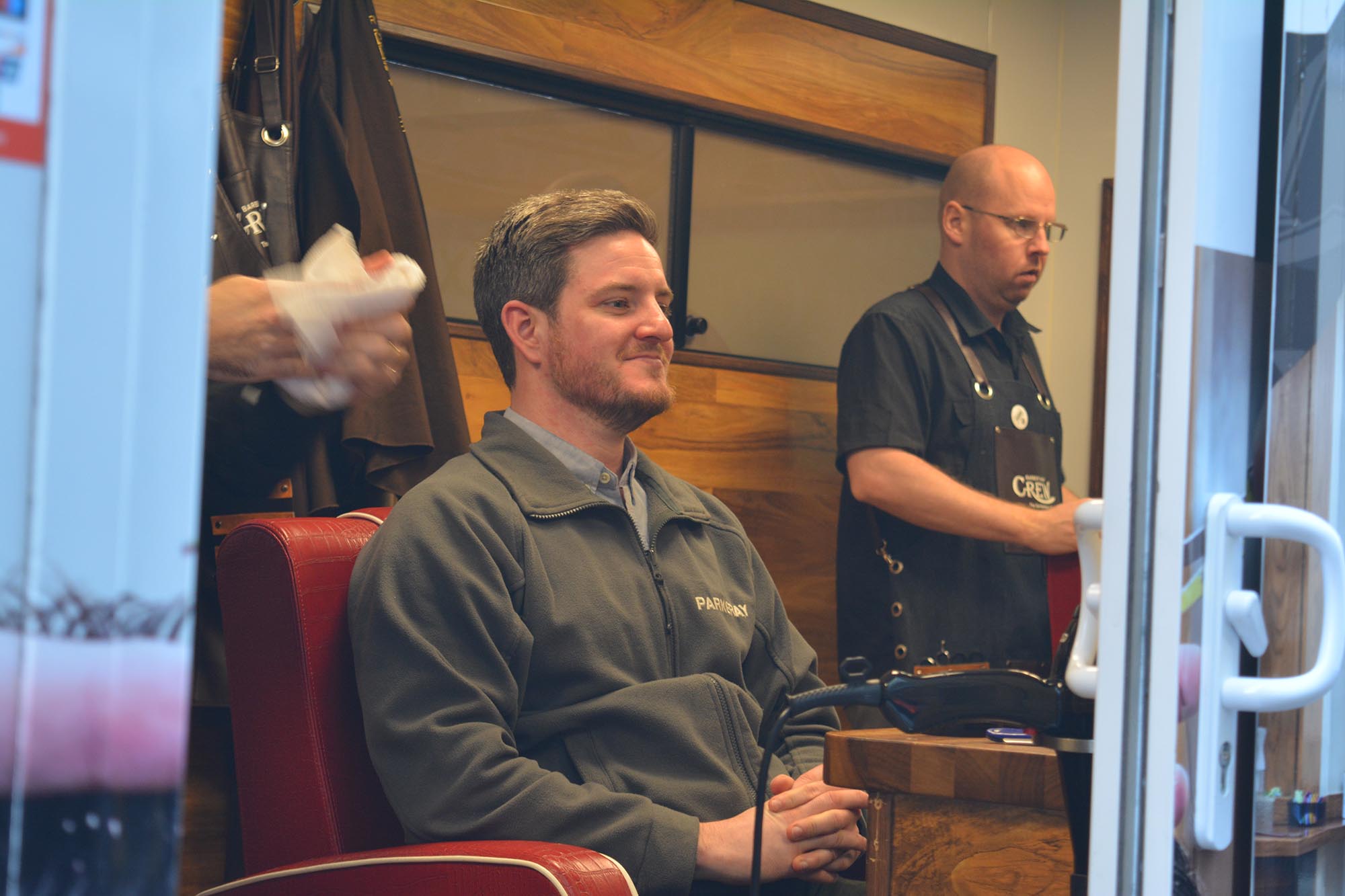 Special thanks to Crew Experience and Matt for taking the lead with this fantastic initiative that helped those most in need in the community.