It's a new year with new rules and we have a number of fundraising events and challenges mapped out to top the £37,000 we raised for charity in 2018.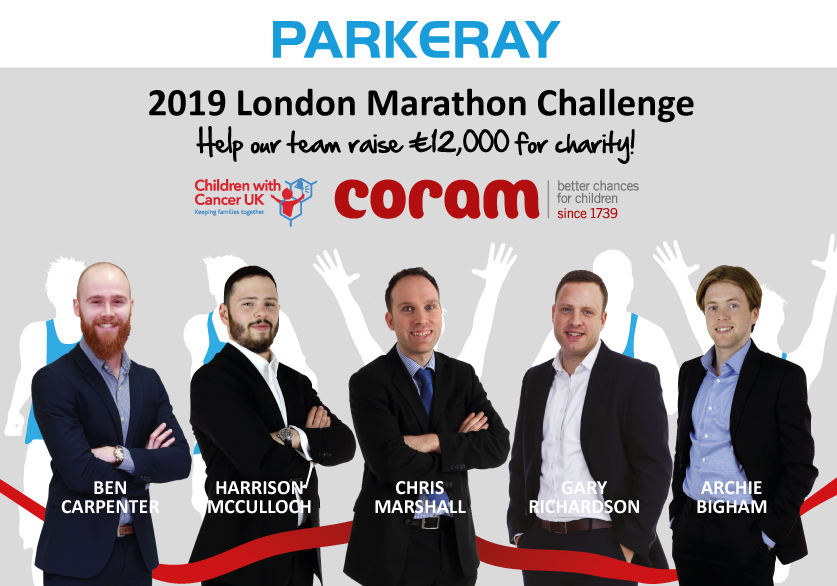 Here's a list of upcoming challenges and events we are participating in throughout the year. Word of warning: there are no easy feats! Please note we will be updating this page with other events and links to make donations when they become available.
Virgin Money London Marathon | Sunday 28 April
It's make or break for our 2019 running team comprising Archie Bigham, Ben Carpenter, Chris Marshall, Gary Richardson and Harrison McCulloch, as they prepare to attack 26.2 miles of tarmac in the London Marathon. On top of this enormous challenge, they're also raising £12,000 for Children with Cancer UK and Coram. Wish them luck!
To make a donation, please visit: https://www.justgiving.com/fundraising/Parkeraymarathon2019
BCO Annual Cycle Challenge | 3-5 June
Having entered her very first peloton event last year, we're delighted to announce that Alex Soltynski will be taking part in the BCO Annual Cycle Challenge. With a route from Gothenburg to Copenhagen over three days, Alex aims to raise funds and awareness for the mental health charity Mind along with 59 other riders.
Parkeray 5-A-Side Football Tournament | Friday 14 June
We're excited to pull together the industry's best football talent in aid of charity for the third year running. This year, proceeds from Parkeray's 5-A-Side Football Tournament go towards helping people with learning disabilities as we support the UK charity Mencap.
Registration is now open for companies who wish to take part in this Parkeray hosted event. Please email: contact@parkeray.co.uk
JLL Property Duathlon | Friday 28 June
Proving they're half men, half amazing our somewhat fearless duo Adrian Grint and Matt Gascoigne will attempt three challenges in one (swim, bike & run) at the JLL Property Duathlon. Let's give them an extra boost of support in advance.
Prudential RideLondon 2019 | Sunday 4 August
Alex Soltynski and Gary Richardson are taking part in the seventh edition of Prudential RideLondon.  After the heavens opened at the world's greatest festival of cycling last year, we can only hope the weather fares better this time around, as our team peddle away to support Coram.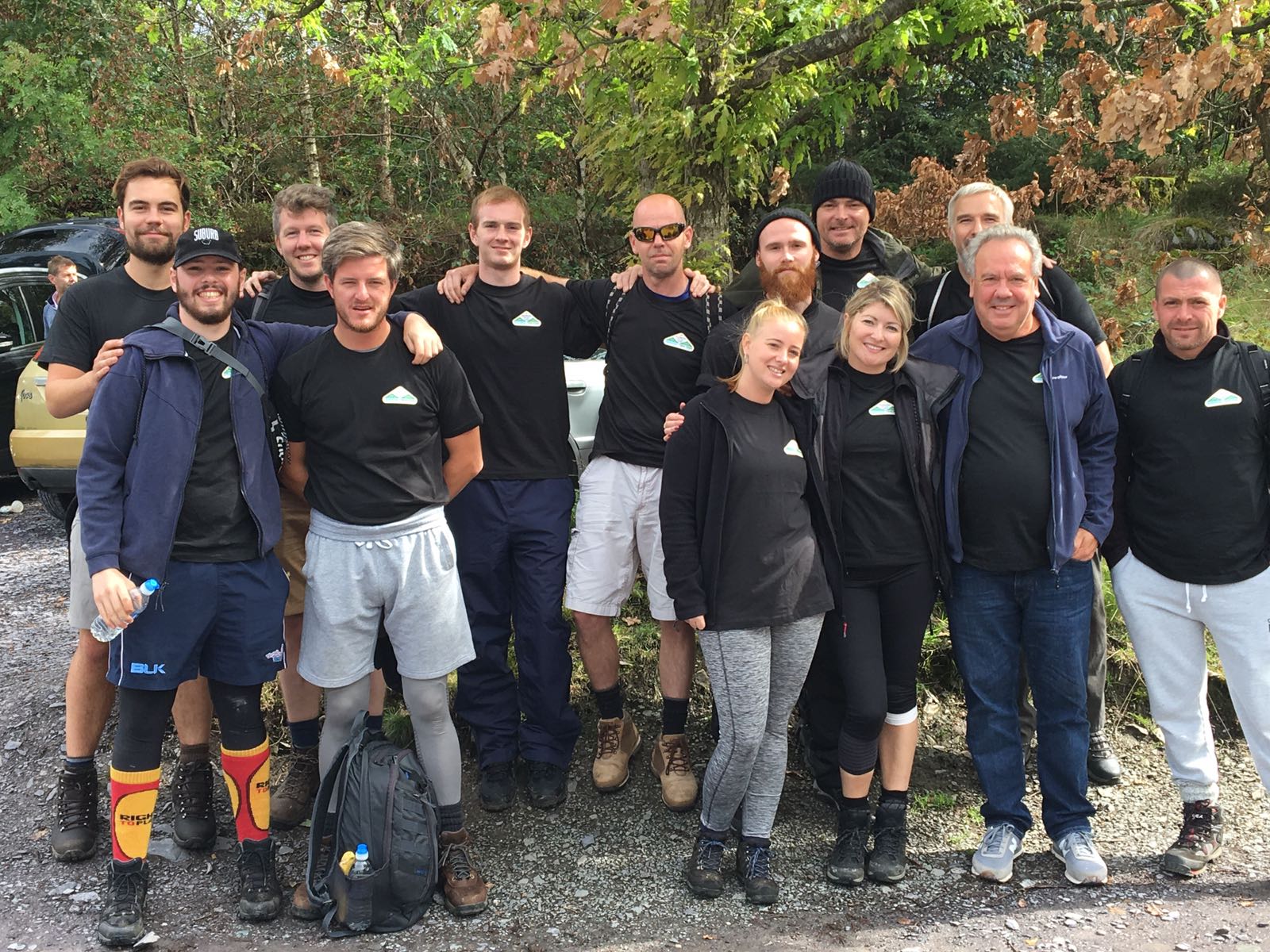 Parkeray Challenge Team Walk| Saturday 7 September
Our super challenge team have completed nine 'Mission Impossible' style feats for charity to date. This year is no exception, as they prepare to walk around Guernsey Island clockwise in one day in aid of charity. Starting from St Peters Port, the team will clock a total of 36 miles in just 14 hours.
Children With Cancer UK Serpentine Swim | Saturday 21 September
Not for the faint-hearted, Clare Ashmore will tackle the Serpentine Swim for the second year in a row, whilst fundraising for Children with Cancer. This time around, Clare will be joined by comrades Gary Richardson (who's attempting to breeze through a number of charitable challenges this year) and Ben Wills.
We will be updating this page throughout the year, so don't forget to pop back and visit.