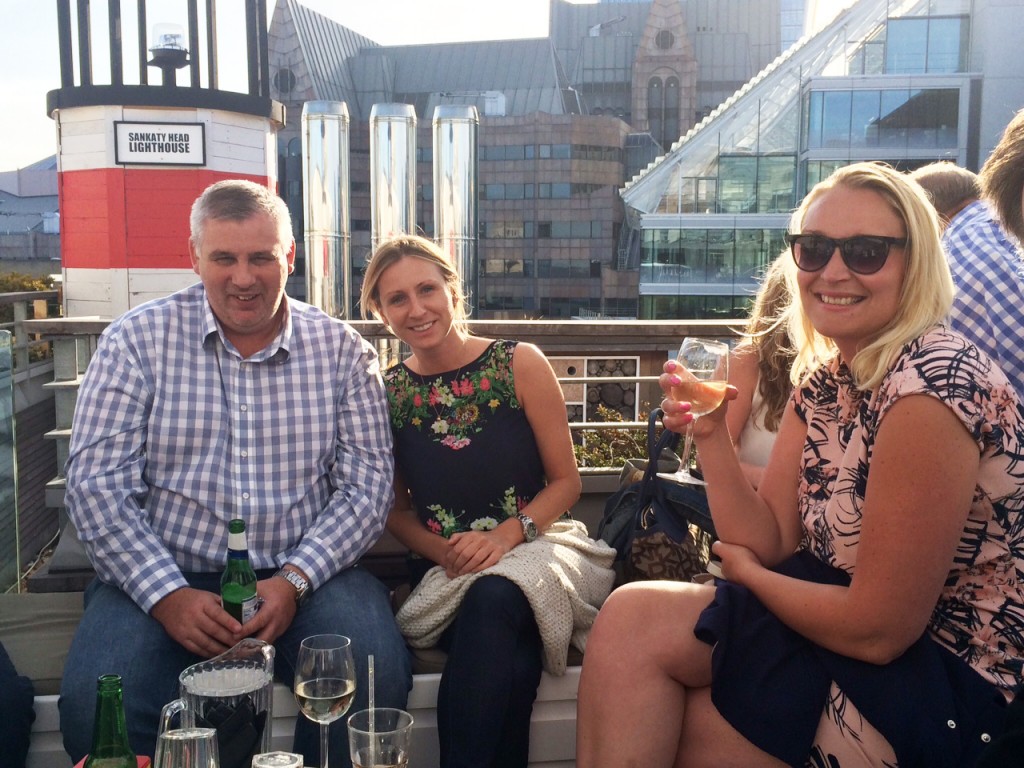 The sun had its hat on, as the whole of Parkeray came together for our summer team meeting at the Hilton Hotel Tower Bridge on Monday 6 July.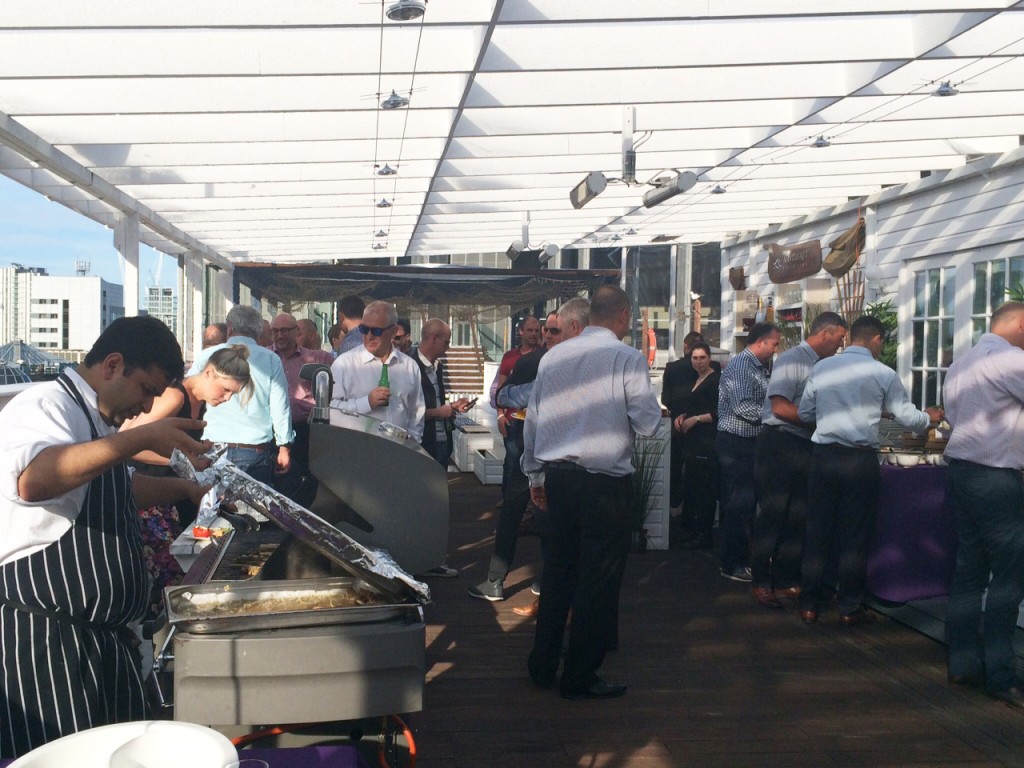 Managing Director Phil Pearce, gave an insightful presentation on the year so far and an update on company developments. Then it was off to the Hilton's Skylounge to catch the last sunrays, as colleagues took the opportunity to catch up over a delicious BBQ, a game of bowling and a cocktail, beer or two!
We're looking forward to next year's summer team meeting already.