We are thrilled to announce that our COO Clare Ashmore has been shortlisted as Inspirational Leader of the Year at the BCO NextGen Awards.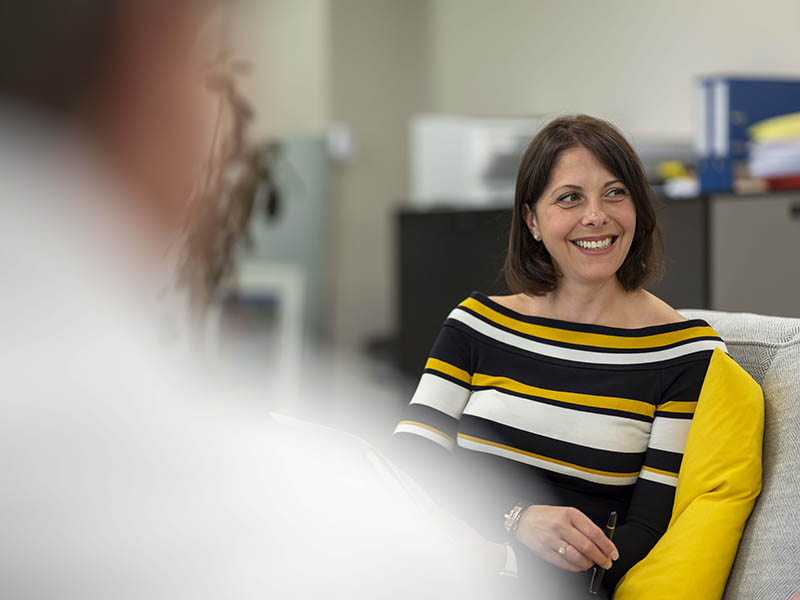 This award celebrates the outstanding contribution of a senior industry member who has led the next generation of office talent.
Clare's contribution to the construction and property sector is beyond outstanding. Despite her busy role as Parkeray's Chief Operating Officer, she still finds the time to develop and inspire the next generation of construction professionals by committing her support and leadership to mentoring programmes internally and externally.
Recently celebrating 23 years at Parkeray, this news couldn't come at a better time. We wish Clare all the best at the BCO NextGen Awards ceremony on Wednesday, 1 November 2023.