Successful projects place people at the very heart of the architectural and construction process and our fit out of Conran and Partners new home in Clerkenwell is no exception.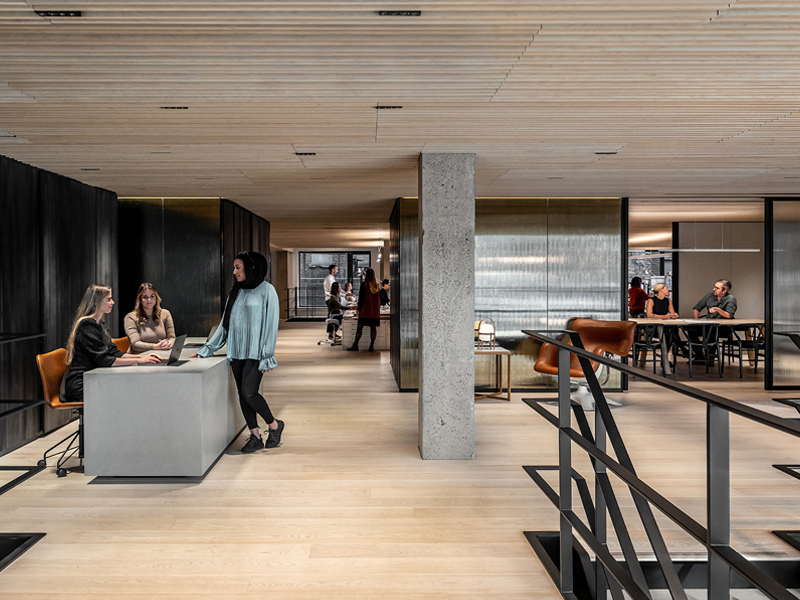 Our stunning 8,600 sq ft refurbishment for this internationally renowned architectural and design practice involved revamping the ground floor and basement to provide a modern and collaborative design studio.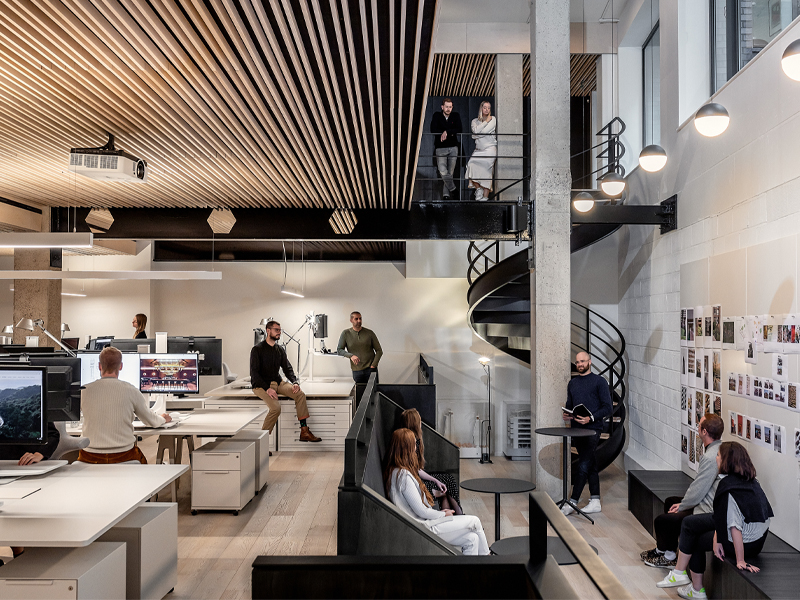 The design inspired by the principles of collaborative working, information sharing, and the flow of space reflects the client's way of working. The ground floor boasts a reception area and lounge with a newly positioned staircase leading down to the basement level with meeting rooms, workspaces, a sample library and a selection of breakout areas for amenities.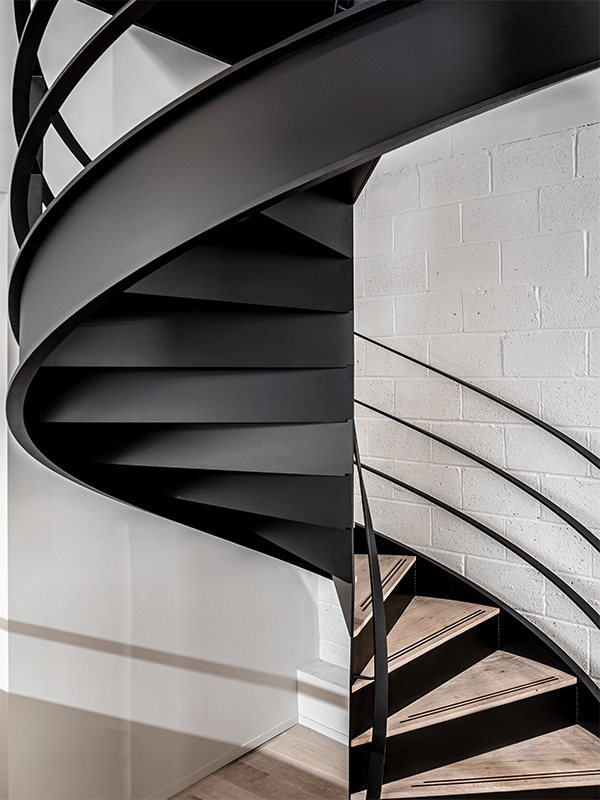 Design coordination was at the core of the project that included the construction of an innovative spiral staircase designed without a central pole, fluted glass partitions with complimentary sliding doors and timber-slatted ceilings featuring integrated services within the ceiling details. Each required precise planning and coordination.
Bringing the design vision to fruition was an exemplary team effort, fusing design and 'buildability'. Our team, led by Alan West and Sam Overton worked closely with Conran and Partners to successfully deliver the project within 16 weeks.
Congratulations to everyone involved.
https://conranandpartners.com/
Images: Taran Wilkhu Photography