We were delighted to host our first Respect event of 2023 on Thursday 13 July. Established in 2015, our award-winning Respect Coffee Mornings are a bit of light-hearted fun that highlights the role our core value of respect plays in our communications, relationships, and service delivery.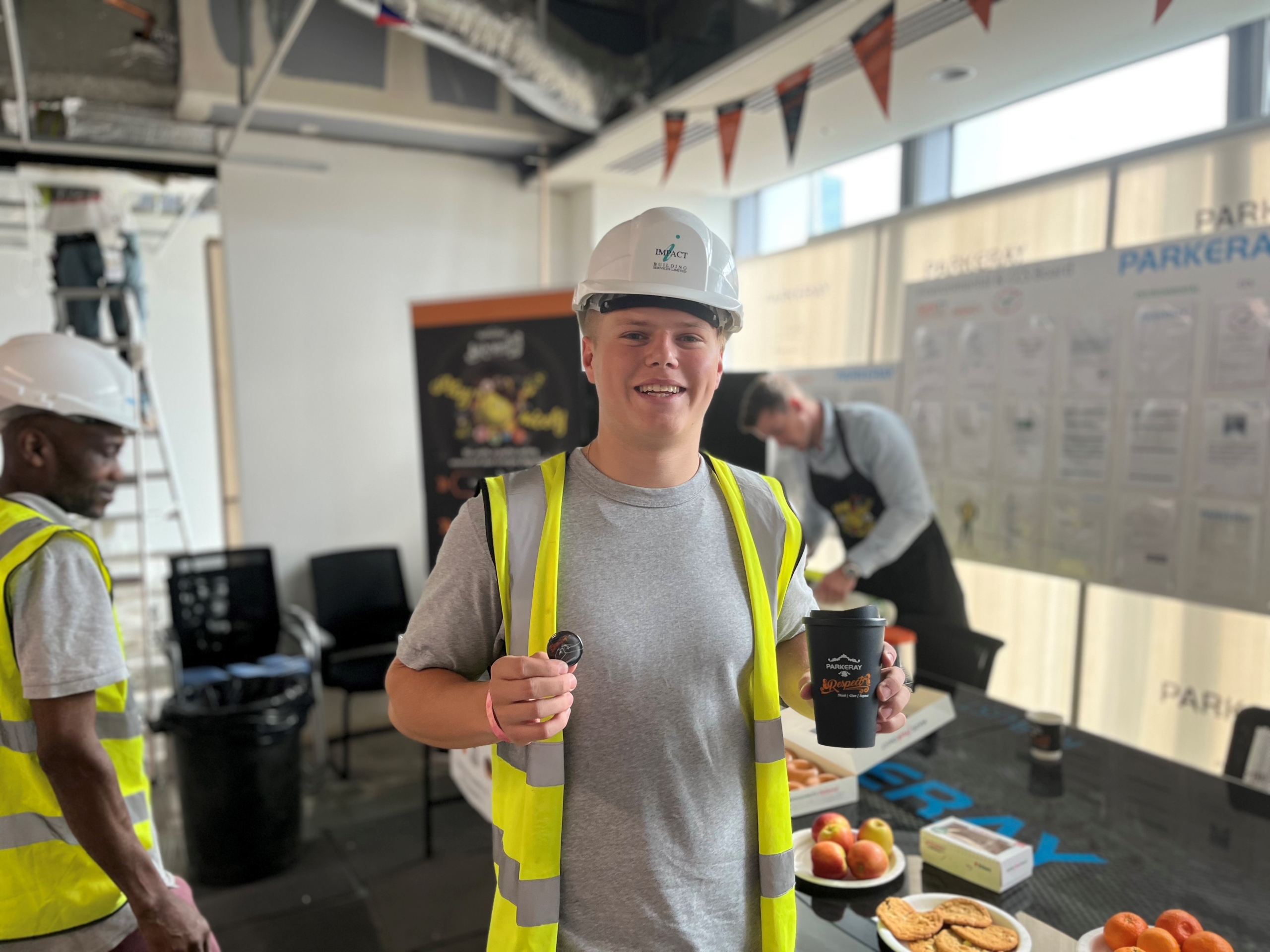 Ten projects and Parkeray HQ provided the perfect setting for our teams, supply chain members, and clients to engage in the morning, where we promoted the theme of 'Reconnection'. There was plenty of smiles and banter as each site welcomed guests for a cuppa and doughnut, served by our project management teams, who traded their hard hats for barista aprons for the morning.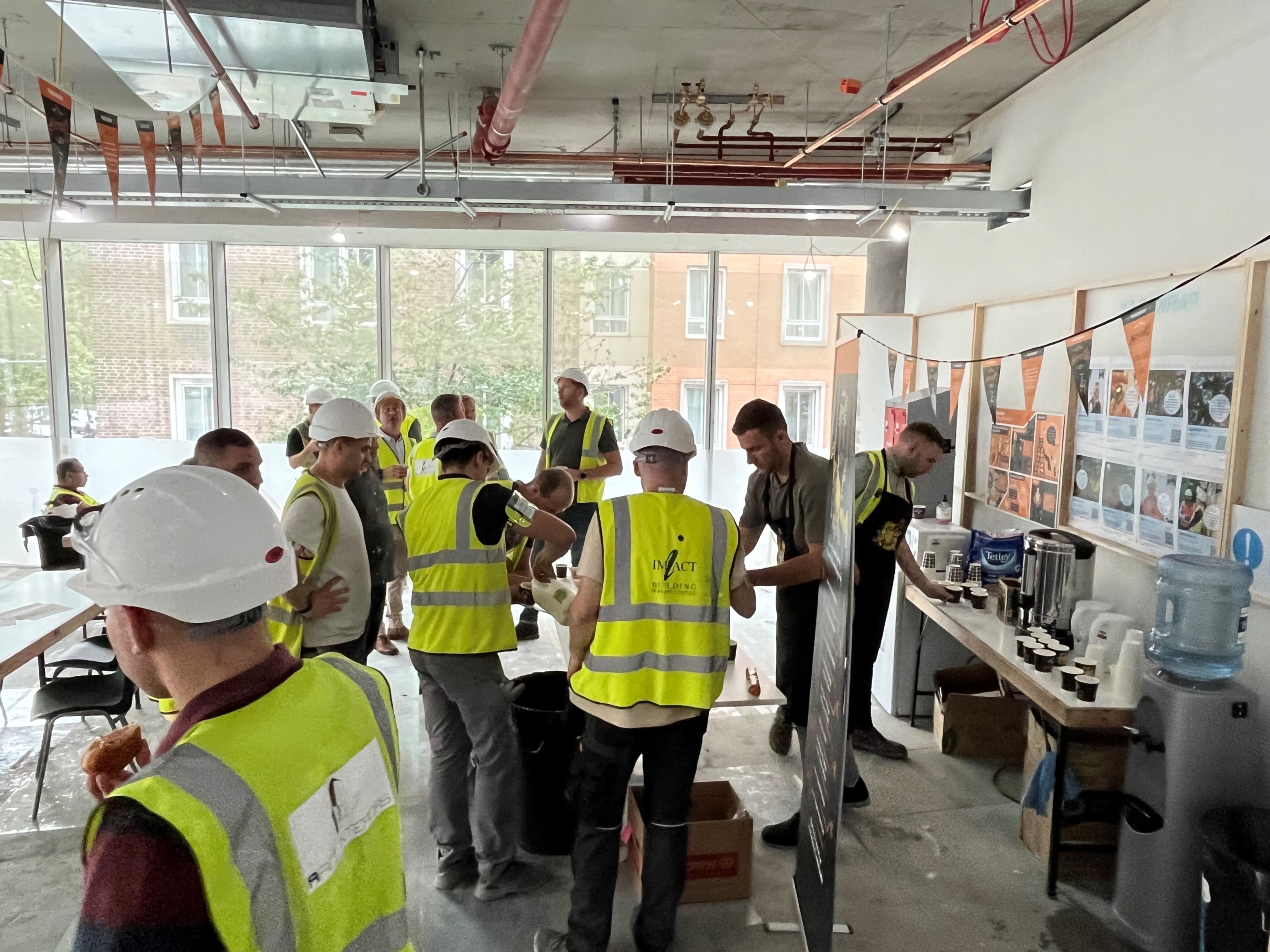 No Respect event is complete without a team activity. We took it back to the 90s with an "Art Attack" style challenge, which saw our projects recreate an iconic London building. Strict scoring saw points awarded for the creative use of recycled materials, team effort, originality, and likeness to the actual buildings.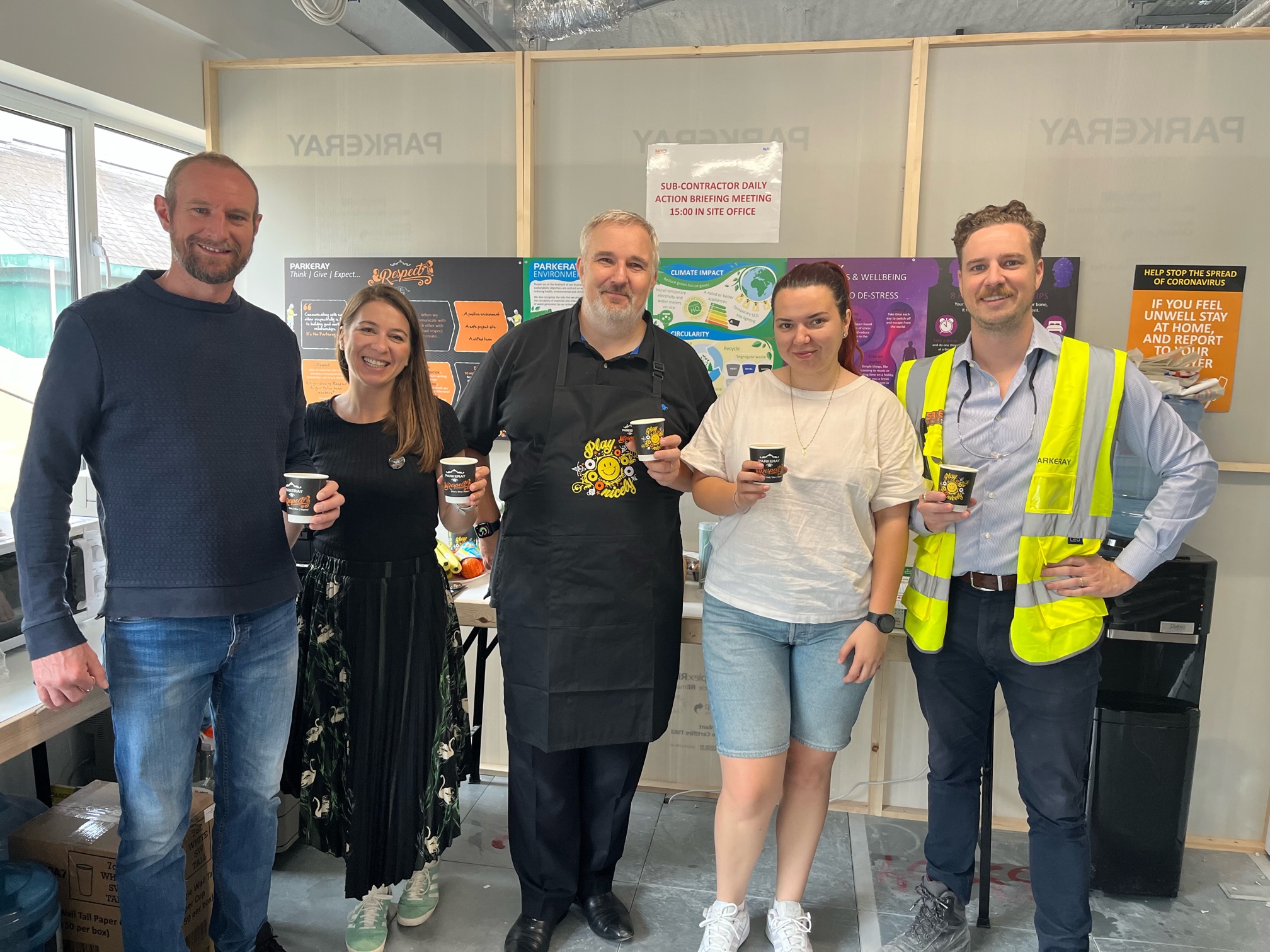 Congratulations to our Hill Wood House and Abbey Garden teams, who went above and beyond for the win with their fantastic recreations of the Walkie-Talkie, the Gherkin, the London Eye, Battersea Power Station, and Big Ben.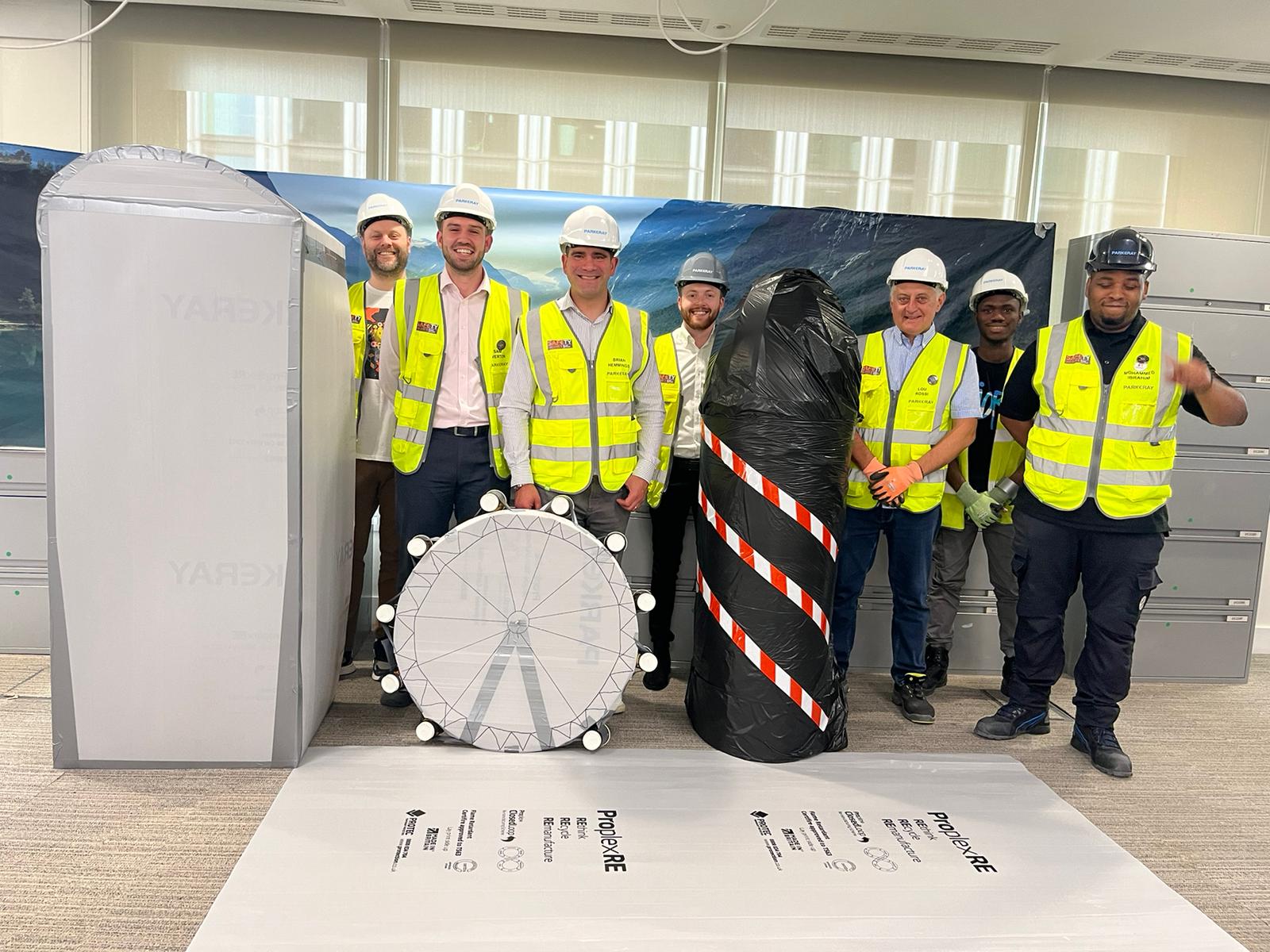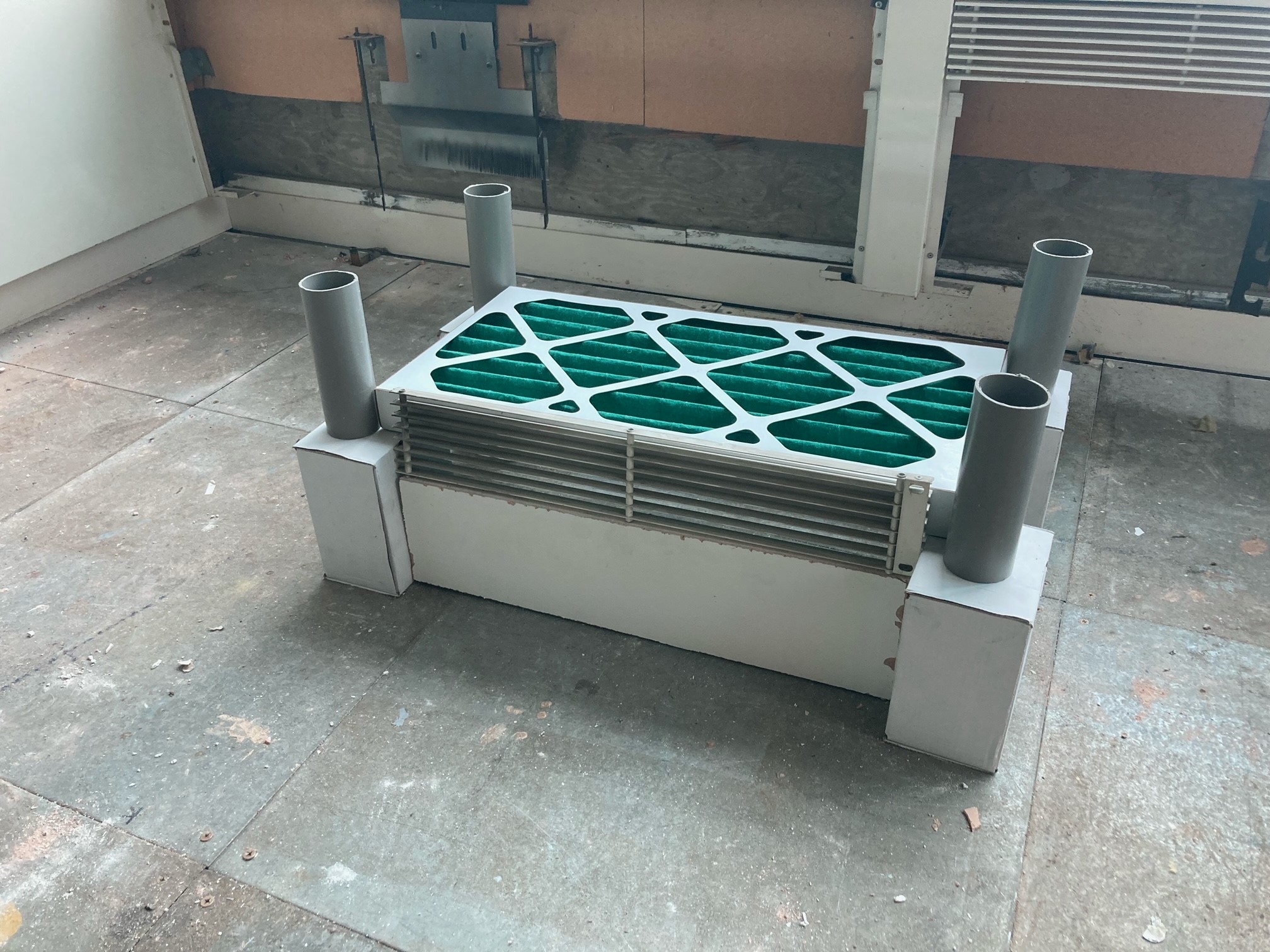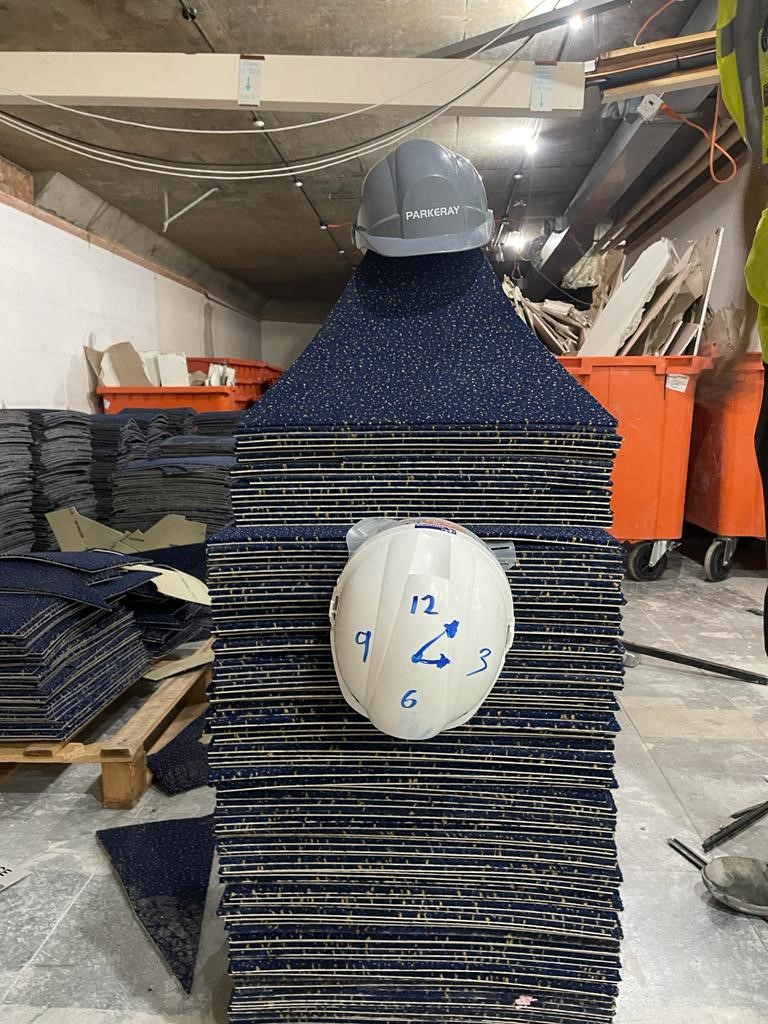 A big thank you to our sites and HQ for being such fantastic hosts, along with our senior leadership team, who made it a priority to visit our teams and help with the influx of teas and coffees. Massive respect to all who attended!