On Thursday 26 May, we held our first Respect Coffee Morning since the pandemic. Hosted across seven projects and at Parkeray HQ, it was an opportunity for our teams, clients and supply chain members to engage in some light-hearted fun and catch up over a cuppa!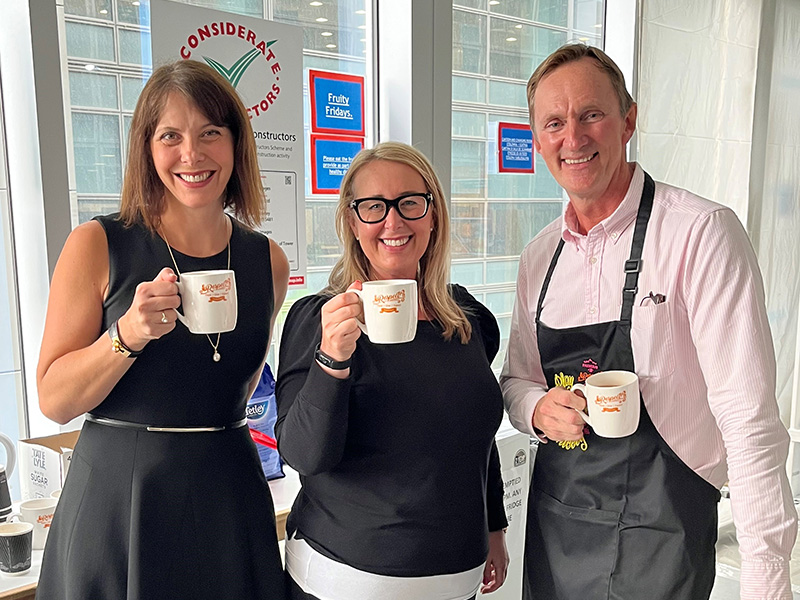 Respect is one of our core values which we are proud to champion. It plays an active role in our everyday communications, relationships and service delivery. 'Play Nicely' was the theme of the day, with a challenge included in the mix for a spot of team building and respectful banter.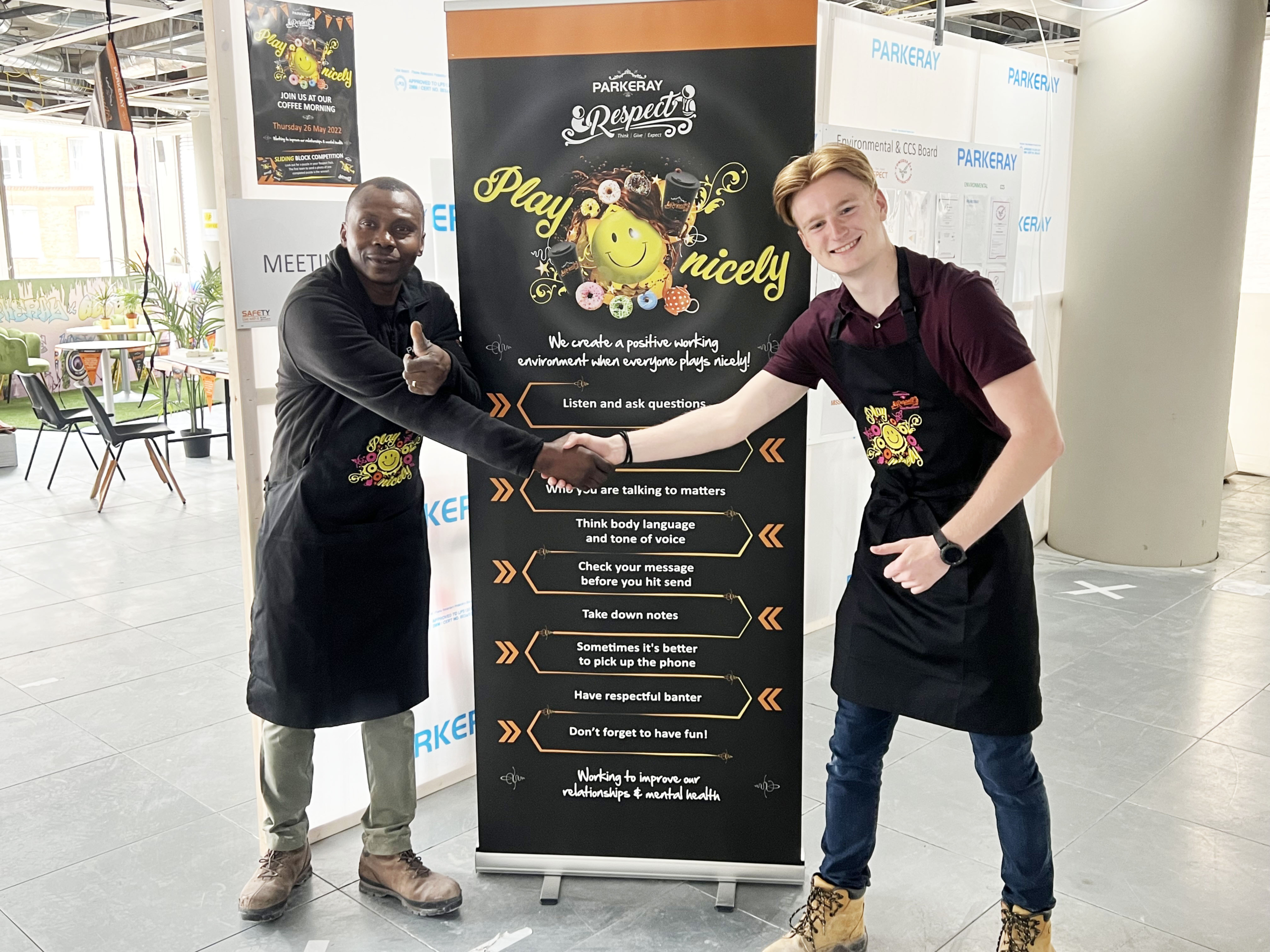 Our teams went all out to ensure the day was well-received. Our 70 Victoria Street project was no exception to this and created its very own VIP lounge area.
It was all about who could complete the sliding block competition the quickest. Prizes were up for grabs for the teams/individuals who completed the exercise physically and online. Congratulations to the winners Stewart Niven from our Estimating team and Colin Hudnott from Parkeray LITE, who finished with the fastest times at six and 20 minutes.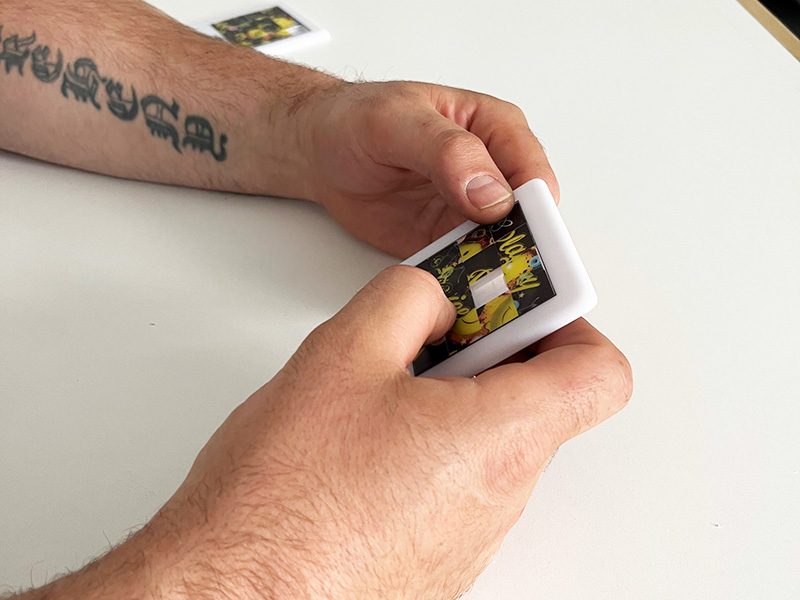 According to the National Building Specification, stress, anxiety and depression account for one-fifth of work-related illnesses within the construction industry. We are strong advocates of open communication and providing a healthy working culture. Although light-hearted fun, our Respect Coffee mornings helps promote our open-door policy and access to support, if needed.
Hosted twice annually, we look forward to hosting another Respect event later in the year. Stay tuned!