We're thrilled to announce that our Parkeray Lite campaign is a finalist in the Construction Marketing Awards!
With stiff competition from top construction marketing agencies and teams, the campaign has been shortlisted in three categories:
Best Contractor Campaign
Best Low Budget Campaign
Best Social Media Campaign
Parkeray Lite – 100% hassle-free was the April Fool's campaign of 2023, which was the talk of the construction industry.
An 80s parody of a drinks commercial featuring our small works team – Parkeray Lite, together with the production of a "real" drink as a direct mail piece, formed the basis of this integrated campaign, which surpassed our average campaign performance across multiple channels.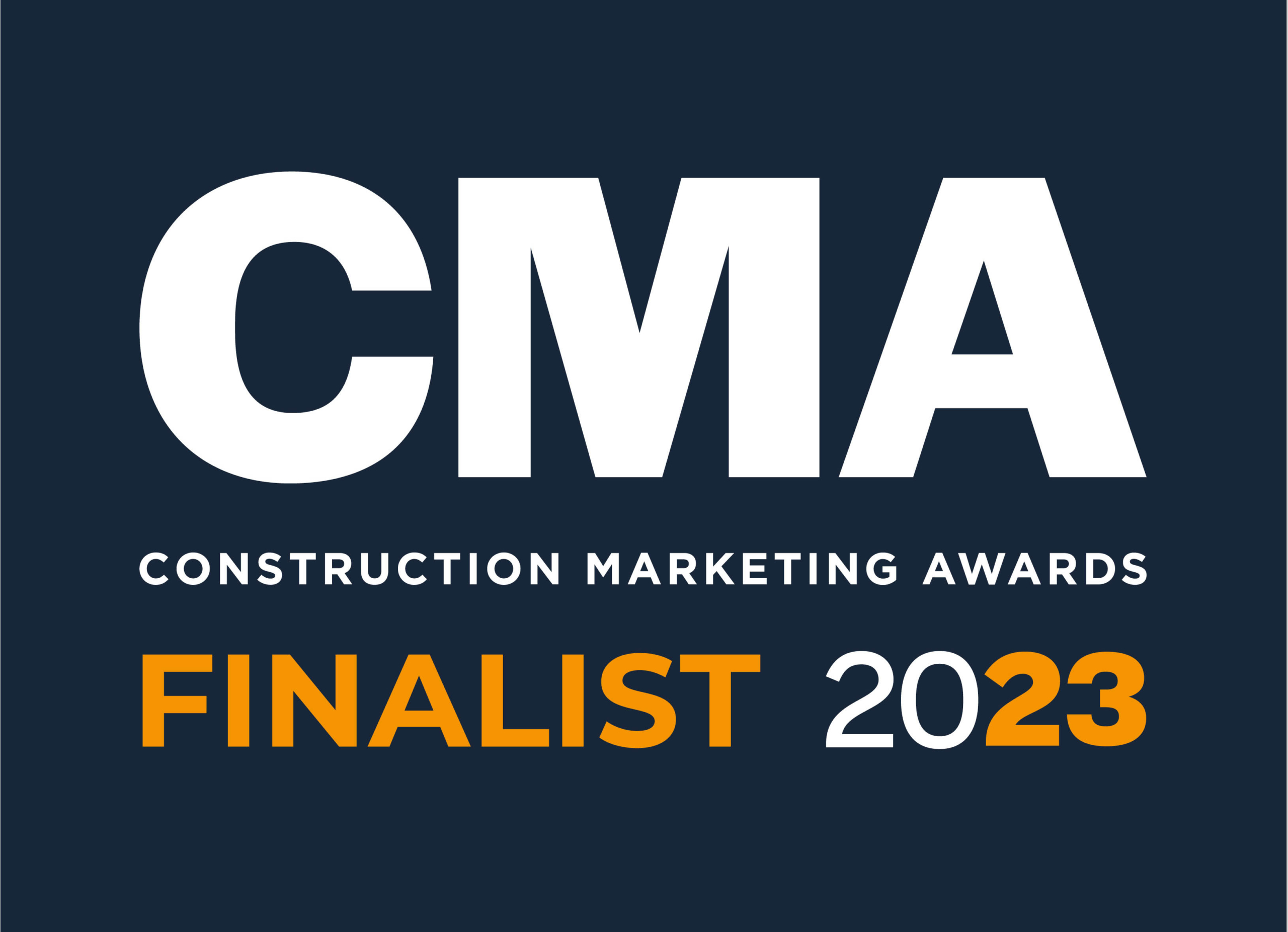 We are thrilled to reach this stage of the awards process. Winners will be announced at the Construction Marketing Awards evening on the 5th of December. We will keep you posted on the outcome.